NEWSROOM
When we're not spreading the news, we're making it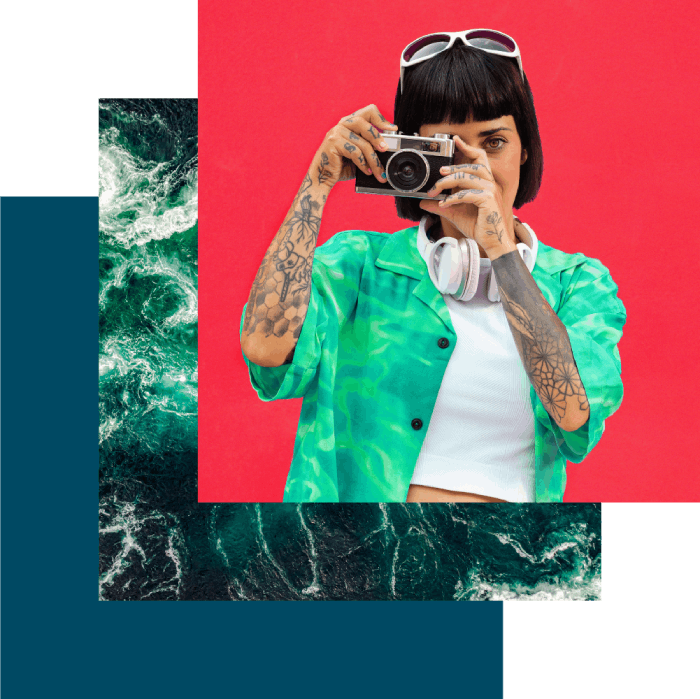 We have amazing customers

We have 4,000+ enterprise customers worldwide.

We are socially responsible

Our social impact strategy focuses on positively impacting our employees, customers, neighbourhoods, communities, and our environment for the long term.

We're the leader in social media management

We're trusted by more than 18 million customers and employees at more than 80% of the Fortune 1000.

We connect with the tools you use every day

With more than 150 technology partners and integrated applications, our collaborative ecosystem helps boost the adoption and integration of social media across your organization.
Brand Assets and Logos
Visit our media portal for brand guidelines, logos, photography, and other brand assets.
View Brand Assets
Loved by our customers, partners, and employees
Here's a few awards we've picked up in the last few years:
"Hootsuite leads the pack with its seller focus and scale."

Leader in the categories of: Brand Advocacy, Employee Advocacy, Social Media Suites, Social Media Management, Social Media Monitoring, Social Media Analytics

Hootsuite was ranked #3 of the top 25 companies to work for in Canada.

"The social data and insights that Hootsuite delivers are powerful, and help our joint customers achieve competitive advantage."